Sire: VA1 Yasko vom Farbenspiel
SchH3 KKL1 "a"
2X Sieger BSZS




SG1 Nettie vom Kirschental HGH






Sire: VA Timo vom Berrekasten
SchH3, IP3 FH2, KKL1, "a".





Arkus vom Kirschental






Sire: VA Kevin vom Murrtal
SchH3 KKL1 "a"

"G" Litter vom Alpenhof





Sire: Orex vom Schwarzen Brink
IP3, VH3, FH2
KKL1 "a"

"I" Litter vom Alpenhof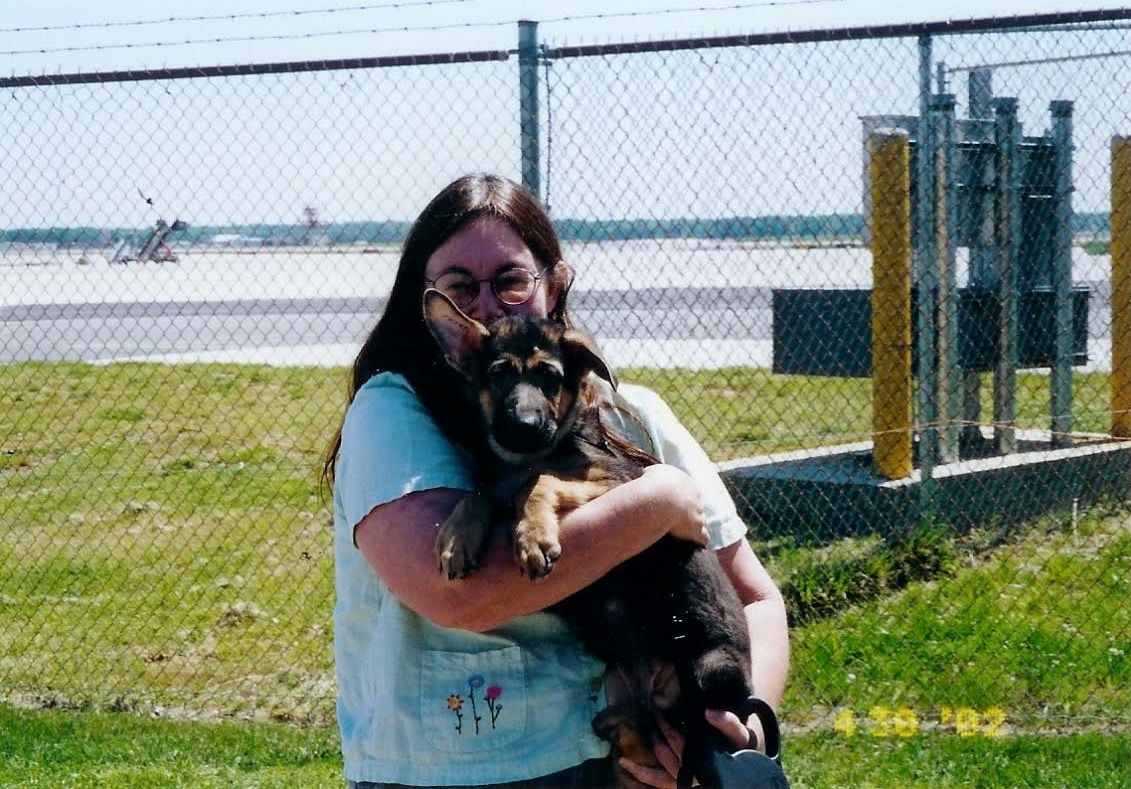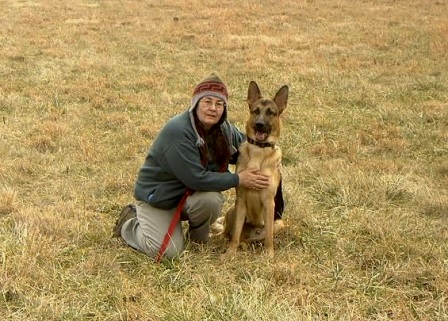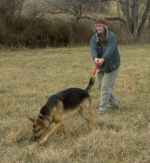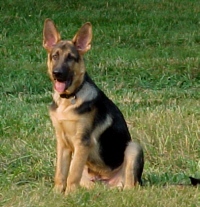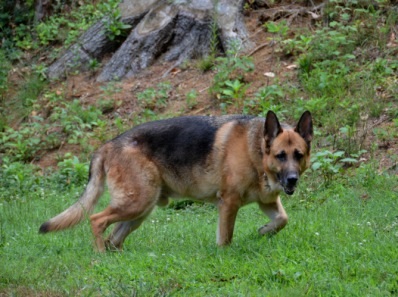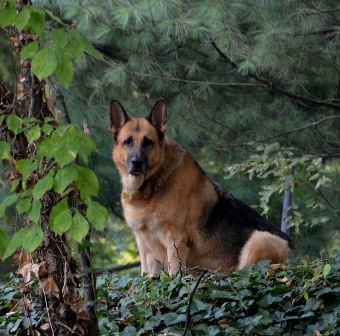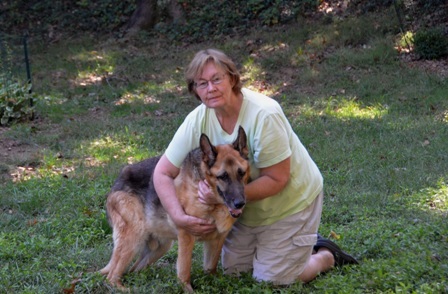 In Loving Memory - Iago vom Alpenhof
R.I.P.
Feb 2002 - Oct 2015



Sire:VA Laius vom Moorbeck
SchH3, KKL1 "a"

"K" Litter vom Alpenhof






| "Certified Duel-Purpose Working K-9" | | |
| --- | --- | --- |
| | | |



Sire: SG1 Lassan vom Kirschental
SchH3 KKL1 "a"

"L" Litter vom Alpenhof



\











SG Laresa vom Alpenhof
OTCH, ADC, AGN, AGNJ, RXMCL, RN,CDX, CGC, HIC, OFA

ADC - 1st Place
Codac Dog Agility Club
39.77 sec on a 70 sec course!
OTCH - ALL 3 Legs in 2days!

Thank You, Cindy, for promoting Laresa!




Fantastic Grand Lady!
April 2015




SG Laresa Vom Alpenhof & Cindy

Laresa's 13th Birthday



Run free Miss Resa, our mountain will not be the same without you. Your presence will be sorely missed by all who knew you. As I look through the
thousands of pictures I have, it reminds me of what a great life we had together. You were my constant companion, my soul mate, my protector, my
team mate, my friend. You were there for our children. You put up with dress up and multiple dogs. You raised puppies for me, both yours and those
from other mothers. We won ribbons and Rosettes and multiple titles. You travelled everywhere with me, from the moment we met, and I always felt
safe. I was so blessed to celebrate life with you, we made a lot of memories together. I am thankful that you passed so peacefully this morning in
your very favourite spot in our home. Until we meet again..........

March 7, 2003 - March 20, 2016
Cindy C.


| Larus vom AlpenhofSAR | Lutz vom Alpenhof - Forever Loved by Kristin |
| --- | --- |



Sire: SG1 Lassan vom Kirschental
SchH3 KKL1 "a"

"Q" Litter vom Alpenhof








SG1
Quinn vom Alpenhof, BH

Universal Sieger Show 12/05
18-24 Mos Class

In Loving Memory


Last Updated
Mar 5/23



Designed by alpenhof@alpenhofgsd.ca © Copyright 2023